This week we have learnt about both small and huge creatures!
During our literacy learning, we have begun to research into the mythical creature – dragons. Who can remember some of our facts?  They might be about appearance, diet or habitat.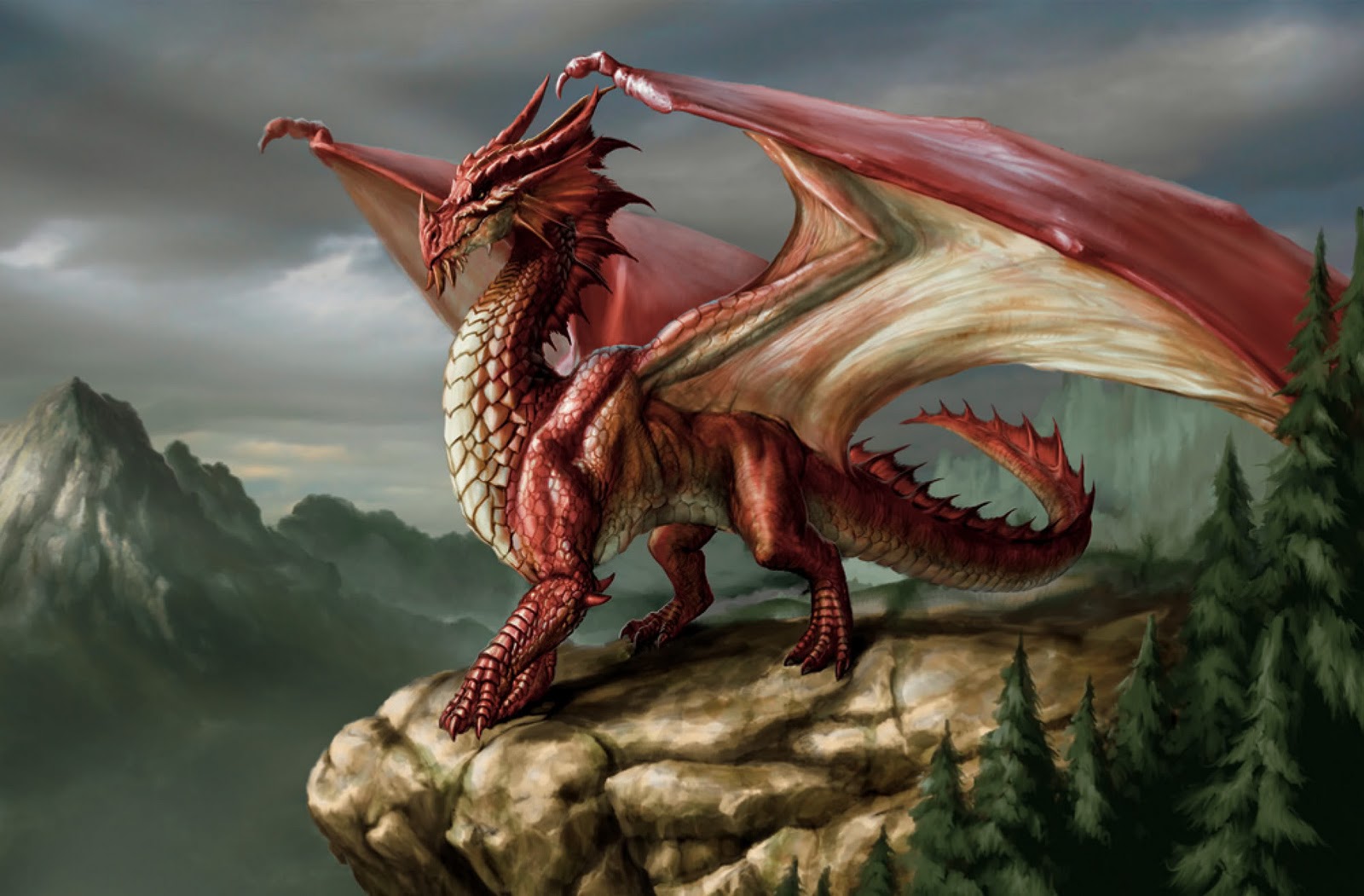 In science we have learnt about a really important, but really small creature – the bee!
With Miss May we have found out about the differences between honey and bumble bees. What job do they do? Who can remember our science key word of the week?